What
We Do
Bringing together teaching strategies and interactive classrooms is not always intuitive. We make this simple.
We make it simple to access and use instructional strategies in the classroom.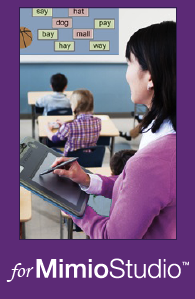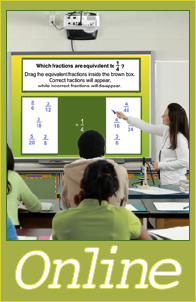 We provide different versions of DigiCore to best suit your current and future classroom needs.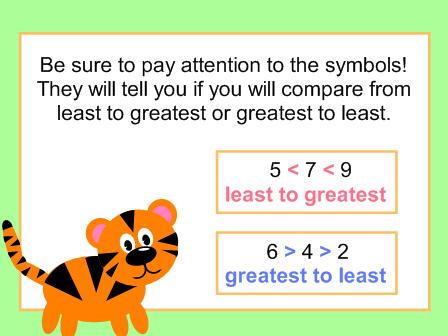 We make it easy to follow the research-based elements of a lesson and increase student retention.

Professional Teacher Development
We make it easy to create efficient, productive, and collaborative learning environments - with or without technology.

Learn what makes DigiCore easy to implement and highly effective: Admin Feature, MyQueue, and MySearch.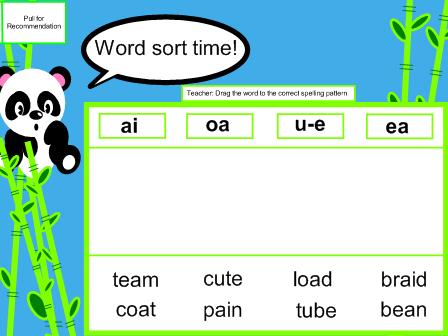 Click here to view our sample lessons.